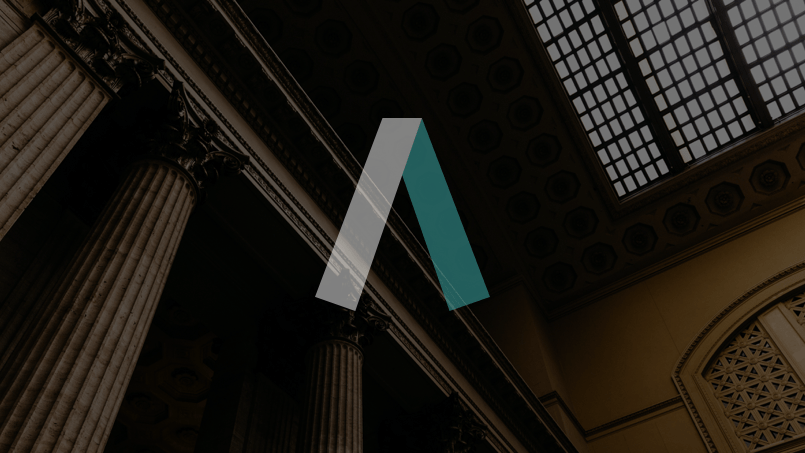 APB News
APB seeks volunteers to serve on its Board of Directors
Sep 02, 2022
---
The Access Pro Bono Society of British Columbia is recruiting for its volunteer Board of Directors. A legal background is not required. We're particularly interested in hearing from individuals who:
are passionate about access to justice;
have experience in non-profit governance;
have experience or training in the financial management or oversight of non-profit organizations;
work in community organizations providing services to people of limited means; and/or,
have experience in non-profit fundraising, donor relations, or volunteer recruitment.
APB is committed to building an inclusive and diverse organization, representative of the diverse communities that make up BC. We strongly encourage expressions of interest from all qualified applicants. Applicants from traditionally underrepresented or marginalized groups including Indigenous people, people of colour, 2SLGBTQIA+, and people with disabilities are encouraged to self-identify in their cover letter or expression of interest if they feel comfortable doing so.

Mission
APB's mission is to promote access to justice in British Columbia by providing and fostering quality pro bono legal services for people and non-profit organizations of limited means. For more information about APB's mission, principles, programs, directors, and staff, please visit www.accessprobono.ca.

Responsibilities of the Board
Attending board and committee meetings, providing organizational leadership and financial oversight, helping to develop and guide APB's policies, supporting and participating in APB's community events, and engaging in fundraising and community outreach.

Time Commitment
Four to six hours per month.

Term
Two years, potentially renewable for a maximum of three terms.

How to Apply
Please email a resume and cover letter or expression of interest to Trevor Bant at <trevor.bant[at]gov.bc.ca> by September 23, 2022.