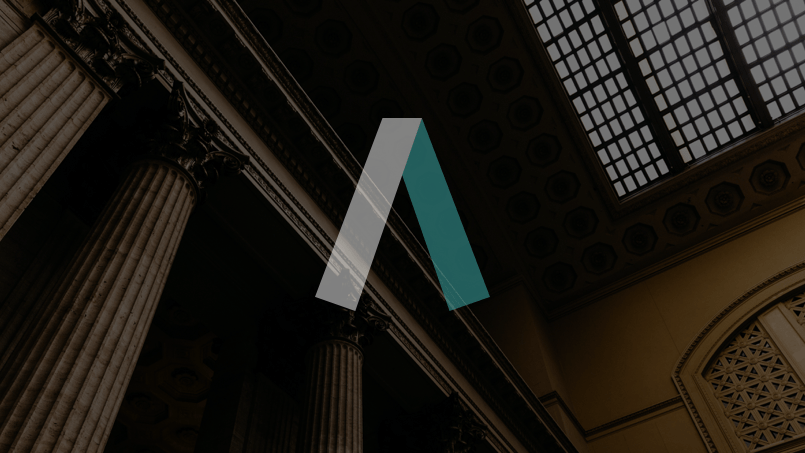 APB News
CBA - BC Branch launches media campaign for reinvestment in BC's legal aid system
Oct 13, 2011
---
VANCOUVER – The Canadian Bar Association BC Branch today launched a campaign to build support for additional provincial funding of legal aid in the province. CBABC President Sharon Matthews says that the campaign will be fact-based and targeted at the general public.
"Our research shows that the more the public knows about the real costs of continuing to under fund legal aid, the more supportive they are of legal aid. People understand that real justice can only be achieved through equal access and that it is our mothers, children and grandparents who are being most negatively impacted by the status quo. Through our website and on-line ad campaign we will have real people speaking of their personal experiences in the system."
Matthews says while fair access to justice is a major issue in the campaign, the public is also concerned about the impact of the status quo on the overcrowded court system.
"What we are seeing is that because of the under-funding of legal aid, more and more people are representing themselves. This means that our courts are being jammed up with cases that otherwise could be dealt with in a more fair and cost effective manner outside of court. Aside from the costs to the system, this is one reason for delays that lead to more and more criminal cases being dismissed because they aren't heard in a timely manner. This is bad for taxpayers and bad for public safety."
Matthews says that the campaign is not going to be adversarial and is instead intended to provide the provincial government with the public support required to start rebuilding the system.
"The current situation has been caused by chronic underfunding of legal aid. We fully understand the fiscal pressure the government is under; we want to engage the government in a positive fashion to begin the process of catching up."
The campaign unveiled its website (weneedlegalaid.com) and internet ads today. Matthews will be touring interior and Island communities beginning October 17th.