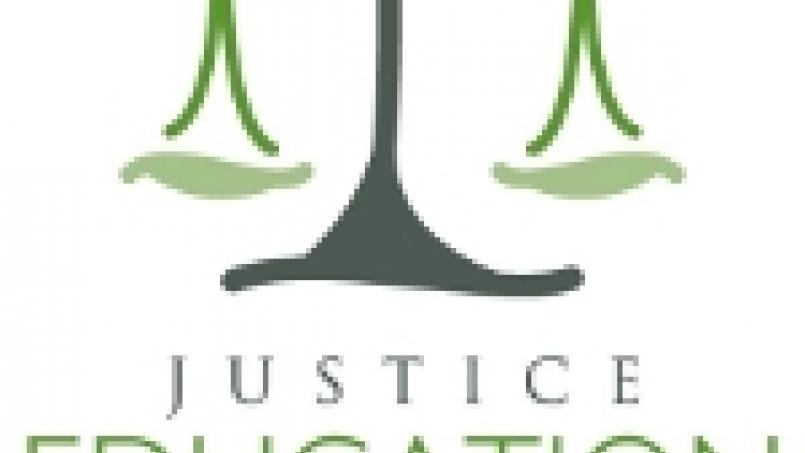 APB News
Justice Education Society hiring PLEI Project Manager
Oct 28, 2011
---
The Justice Education Society of BC (JES) has been pioneering the development and delivery of public legal education and information for more than twenty years.  With 25+ websites, 100+ instructional videos, and dozens of publications, the Society provides a range of resources that help 300,000+ British Columbians address their legal issues each year.
JES is hiring a new PLEI Project Manager to plan, execute, and finalize projects according to specified deadlines and within budget.  Reporting to the Communications and Web Manager, primary activities will involve coordinating the efforts of a steering committee, team members and third- party contractors in order to deliver projects according to plan.
More information on the position and how to apply (by November 4, 2011) is available here.