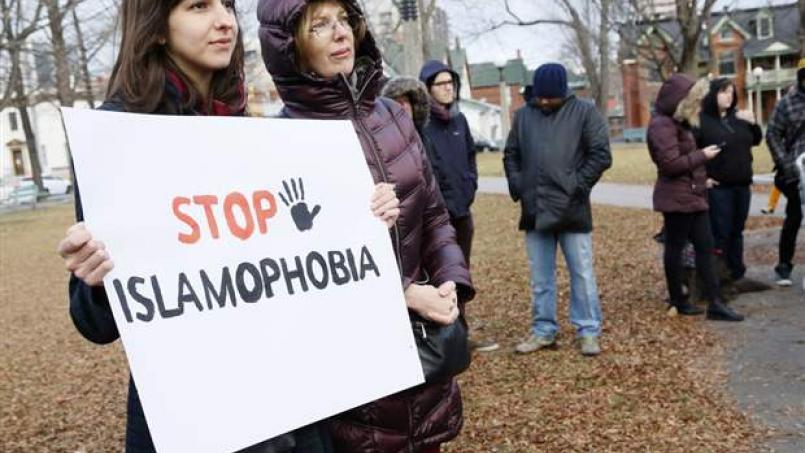 APB News
APB proud to host Islamophobia Legal Assistance Hotline at 604-343-3828
Mar 22, 2016
---
A concerned group of lawyers and legal organizations in Vancouver are providing support to Muslims and those perceived to be Muslims in BC who have been or could be the subject of discrimination and attacks.
APB hosts a telephone hotline at 604-343-3828 where people can call on a confidential basis to speak to a pro bono (free) lawyer about possible discrimination claims or hate crimes. APB will connect British Columbians who have suffered from various forms of discrimination because of their actual or perceived Muslim faith and/or racial background with lawyers who are committed to assisting them with the difficult and sensitive task of holding the perpetrators to account.
Call the hotline at 604-343-3828. For further information about the hotline and the organizations who support it, please visit the hotline website at www.islamophobiahotline.ca.