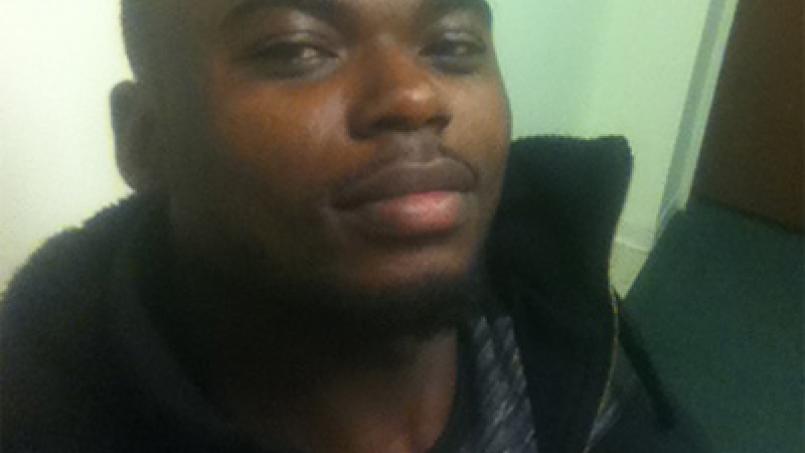 APB News
Our Volunteer of the Month for August 2016: Bismark Songose
May 11, 2016
---
Our capacity to increase access to justice for low-income British Columbians relies on the charitable efforts of more than a thousand volunteers each year. Behind the scenes of hundreds of volunteer lawyers serving clients in clinics, hearing rooms and courthouses throughout BC, hundreds of administrative volunteers work diligently to ensure that our clients receive the timely legal services they need. Our profiled volunteer for August 2016 is Bismark Songose.
Mr Songose joined Access Pro Bono due to its community involvement and initiative to make legal services accessible to all, including poor individuals and families who otherwise could not afford a lawyer. In addition, as an aspiring lawyer, experiencing the legal industry through interactions with lawyers as well as clients who need legal help is very useful. 
Bismark is also a Clinic Assistant at St. Clements Church in North Vancouver as well as the Courthouse Clinic located in downtown Vancouver within the BC Supreme Court building. Being a Clinic Assistant at St. Clements Church is especially challenging as the Clinic Assistant at that particular location is required to ensure that access to the church is made available to the lawyers and clients by opening and closing the Church premises at the appropriate time, which is in addition to the regular duties of assisting the clients and the lawyers at the pro bono clinic.
"Bismark has performed his duties admirably over an extended period of time," says Clinic Coordinator, Frank Yates. He has also received numerous comments from clinic attendees that Bismark is a highly skilled and organized individual.
Bismark Songose is a third year undergraduate student at the University of British Columbia in the Political Science Major program and aspiring to become an intellectual property lawyer in the future. He is also part of the UBC Canadian Liberal Party club and was notably part of the campaign team of the current Canadian Defence Minister Hon. Harjit Sajjan during the 2015 federal election. Bismark is also part of the UBC African Awareness Initiative Soccer Team.