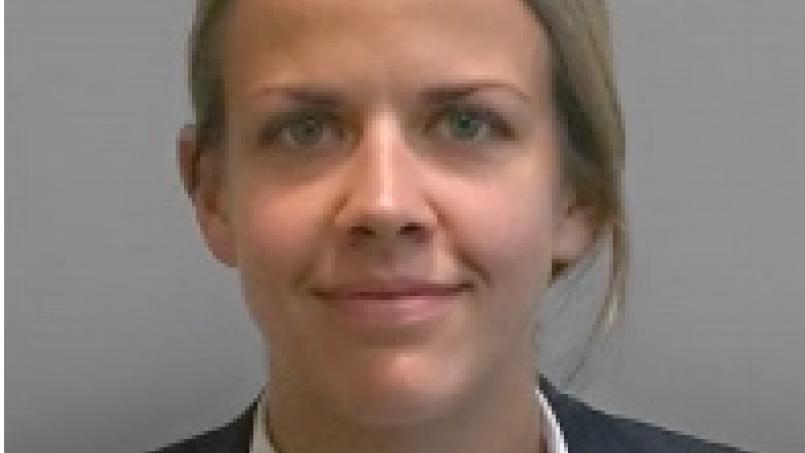 APB News
Casey St. Germain - March 2017 Volunteer of the Month
Mar 01, 2017
---
Our capacity to increase access to justice for low-income British Columbians relies on the charitable efforts of more than a thousand volunteers each year. Behind the scenes of hundreds of volunteer lawyers serving clients in clinics, hearing rooms and courthouses throughout BC, hundreds of administrative volunteers work diligently to ensure that our clients receive the timely legal services they need. Our profiled volunteer for March 2017 is Casey St. Germain.
After articling for a civil litigation firm, Casey has found a niche in criminal law where she gets to focus on client-oriented work and working with marginalized individuals. She went to law school in Winnipeg where she volunteered for Pro Bono Students Canada. She also worked at the student Legal Aid office where she developed a passion for criminal law and social justice work.
Casey is a long-standing volunteer at Atira Women's Resource Society where she helps women with a range of legal issues including tenancy issues, criminal and family issues and employment issues. She has been volunteering with APB for the past 6 months in both the Mental Health Program and Residential Tenancy Program.