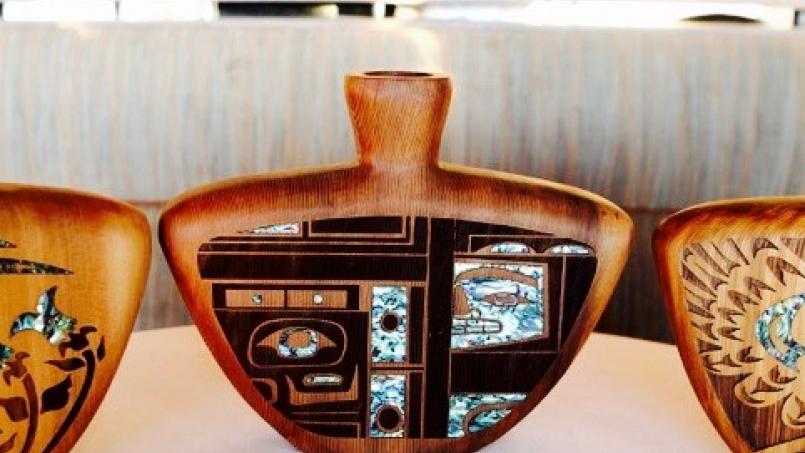 APB News
Celebrating the 2018 Canadian National Pro Bono Award winners
Nov 02, 2018
---
The National Pro Bono Awards recognize innovation and leadership in pro bono programming and pro bono service at the institutional and individual levels. The winners of the 2018 National Pro Bono Awards were announced on October 4, 2018 during the 7th National Pro Bono Conference, hosted by Access Pro Bono in Vancouver, BC.
The National Pro Bono Distinguished Service Award recognizes an individual lawyer who has made an outstanding contribution to providing pro bono services. The 2018 recipient, Julien Matte, is an excellent ambassador for pro bono in Nova Scotia with a long-standing commitment to pro bono service dating back to his days as a government lawyer. Since starting his own practice in the north end of Halifax, Julien's pro bono service ranges from delivering workshops for the Legal Information Society of Nova Scotia, to providing summary legal advice and mentoring students in clinics, to developing innovative tech tools that add efficiency and reduce cost. Julien's Small Claims Court App is recognized as a significant development to support access to justice for many lower-income Nova Scotians.
The National Pro Bono Law Firm Award recognizes a Canadian law firm or in-house team that has made an outstanding contribution to the provision of pro bono legal services through leadership in establishing policies and programs. The 2018 recipient is Norsask Law, a three-lawyer firm based in North Battleford, Saskatchewan. Norsask is a full-service, general practice law firm that punches well above its weight in serving the legal needs of residents of northern Saskatchewan. The three lawyers at the firm alone make up about 80% of the pro bono lawyer pool in the area, regularly going above and beyond in providing pro bono summary legal advice and committing to taking on 3-6 full representation files a year. The firm is also working pro bono to have designated as a municipal heritage site a cemetery connected to one of the Prairies' first residential schools.
The National Pro Bono Program Award recognizes a specific Canadian pro bono program that increases access to legal services by addressing a gap in existing services or the unmet legal needs of a community, using innovative strategies to increase access to justice, promoting collaboration across sectors, and enhancing participation in pro bono initiatives. The 2018 recipient is Pro Bono Ontario's Free Legal Advice Hotline. The hotline provides just-in-time legal assistance to low-income Ontarians with everyday civil legal problems. Using a sophisticated platform and case management system, the hotline streamlines service delivery and permits pro bono counsel to simply pick up the phone and provide summary legal advice to people from across the province. The program is expected to serve as a model for other jurisdictions and has increased pro bono participation in the legal community. Within a year of operation, the hotline had served well over 11,000 people with consumer protection, employment, housing, education, small business and power of attorney matters.