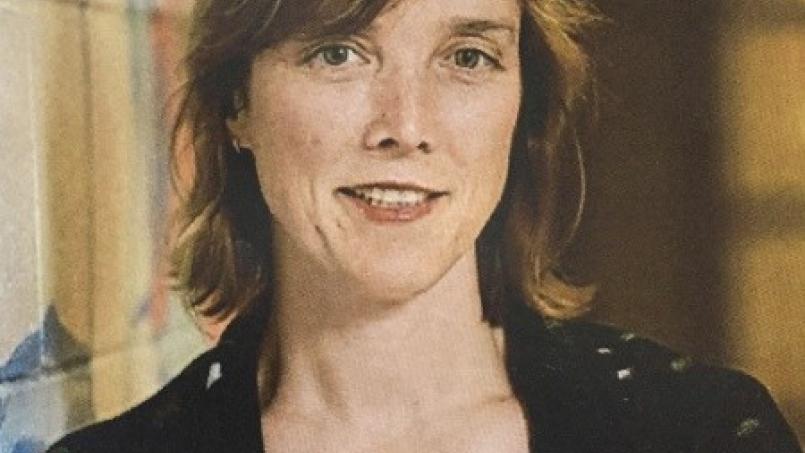 APB News
Shannon Williams receives APB's 2018 Dugald Christie Award for Advice Services
Apr 24, 2018
---
On April 19, 2018 in downtown Vancouver, over 100 Access Pro Bono volunteers and supporters attended its annual Pro Bono Appreciation Breakfast. There, directors and staff awarded Vancouver lawyer Shannon Williams the 2018 Dugald Christie Award for Advice Services.
Shannon is a Strathcona-based sole practitioner who also works with Community Legal Assistance Society, Legal Services Society and Pivot Legal Society to provide legal services to people living in poverty and social exclusion. In 2017, she was APB's most active volunteer lawyer by a substantial margin. She helped over 200 clients with their legal problems through APB's Mental Health Program and Carnegie clinic in Vancouver's Downtown Eastside.
Shannon is a record-setting volunteer lawyer for APB. We're incredibly grateful for the out-sized time and care that she gives to our client community. Thank you, Shannon!