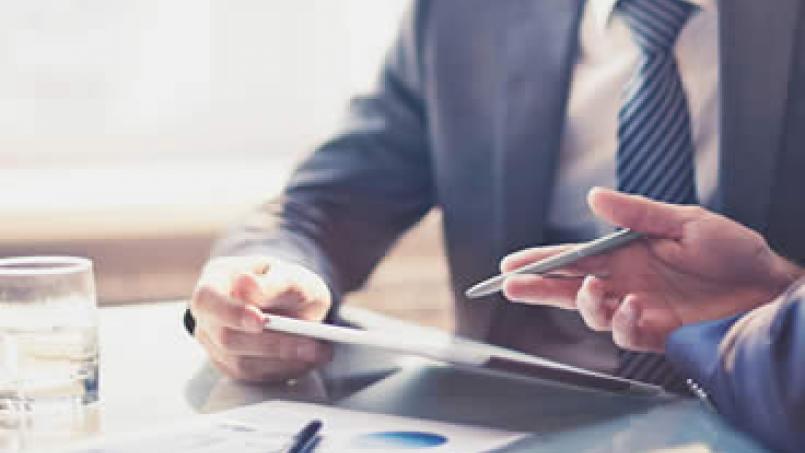 APB News
Access Pro Bono takes over Lawyer Referral Service operations
Aug 12, 2019
---
Vancouver, BC – The Law Foundation of BC, Canadian Bar Association, BC Branch (CBABC) and Access Pro Bono Society of BC (APB) are pleased to announce the Lawyer Referral Service (LRS) is now available through APB.
For over 60 years and with funding from the Law Foundation of BC, CBABC has successfully operated LRS, providing the public an opportunity to have an initial consultation with a lawyer about their concerns. As the legal needs of British Columbians grow and change, so too is the Lawyer Referral Service adapting to meet those needs. Effective today, this service transitions to APB.
"We are so proud of the Lawyer Referral Service's history of helping people in BC to take that important first step in getting the legal help they need," said CBABC Executive Director, Kerry L. Simmons, QC. "Improving access to justice for British Columbians continues to be our goal and Access Pro Bono is a natural new home for LRS. We know it will complement and enhance APB's ability to offer free legal services of high quality to those in need."
In the past year, the Lawyer Referral Service received an average of 180 calls a day, and made over 25,500 referrals to lawyers across the province.
"We welcome the Lawyer Referral Service and are committed to maintaining the exceptional level of service for which LRS is known," said Jamie Maclaren, QC, Executive Director of the Access Pro Bono Society of British Columbia. "Our mandate is to promote access to justice through pro bono service and with continued funding from the Law Foundation of BC, we are pleased to announce the elimination of the $25 fee that many LRS lawyers have traditionally charged for an initial consultation."
The Lawyer Referral Service directly notified its lawyers of the transition along with details on how to continue participating with the service.
British Columbians may access the Lawyer Referral Service by calling (604) 687-3221 or 1-800-663-1919 Monday to Friday from 8:30am to 5:00pm.
More information is available here: http://www.accessprobono.ca/lawyer-referral-service.