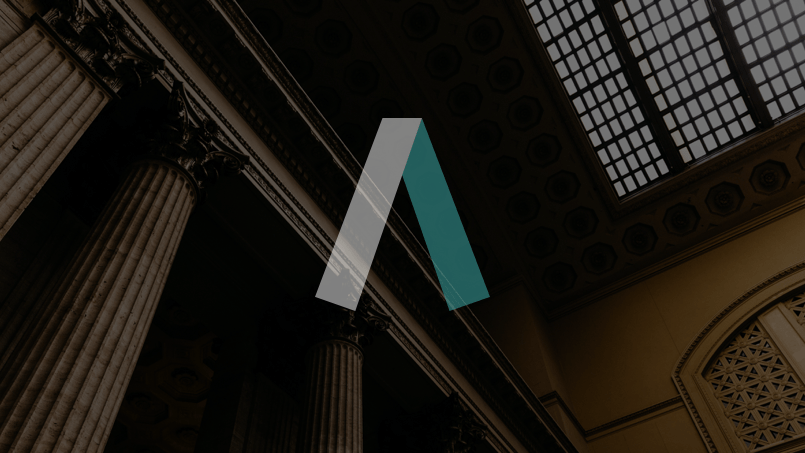 APB News
Law Society of BC Bencher by-election candidates who actively support APB operations
Oct 30, 2020
---
As for previous Law Society of BC Bencher elections and by-elections, we inform BC lawyers and the public about Bencher candidates who've actively volunteered with the organization or who've donated to our cause over the past two years. These are lawyers who've recently given their valuable time and/or money to serve their communities through our programs, and thus increase access to justice for marginalized people.
We believe they deserve lawyers' votes in the Vancouver County by-election occurring October 30 to November 13.

In their order on the online ballot, these candidates include:

•  LEE, Kyla (volunteer)

•  WAHID, Jasmeet K. (volunteer & donor)

•  WINDER, Steve M. (donor)

•  VEYLAN, Saravan J. (volunteer)

•  MANDANICI, Sandra (volunteer)

•  LUITINGH, Hermann (volunteer)

•  WESTELL, Kevin (donor)

•  ZEGREAN, Ivona-Elena (volunteer)

•  CLOUGH, Emily L. (volunteer & donor)

•  STEPHENS, K. Michael (volunteer)


Online voting occurs between October 30 and November 13. More information is available here.