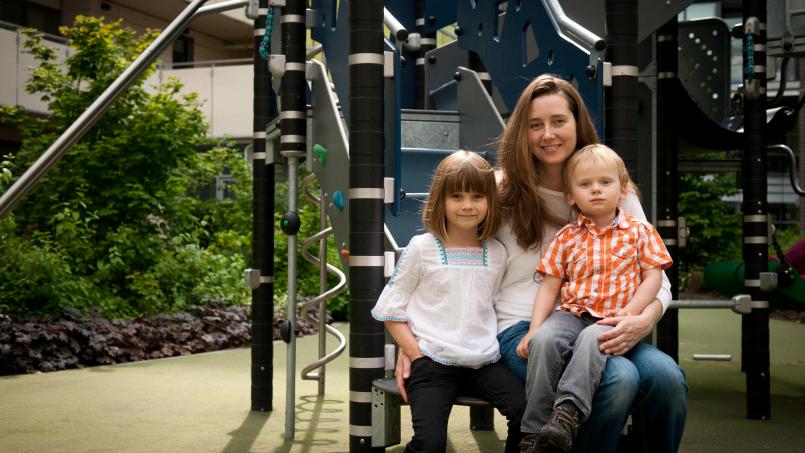 APB News
Pro Bono Going Public 2020 sets records for service and fundraising
Oct 06, 2020
---
Last week, Access Pro Bono wrapped up its annual two-week legal service and fundraising event called Pro Bono Going Public 2020. This year, because of the COVID-19 pandemic, APB shifted all of the event's in-person advice services to telephone and online delivery. Volunteer lawyers provided free legal advice to low and modest income individuals throughout BC, and solicited donations in support of their charitable contributions.
Over PBGP 2020's ten service days, 149 volunteer lawyers advised a record-breaking total of 388 individual clients. They also raised $59,564 in personal donations which, when added to $34,000 in corporate sponsorships, yielded another record-breaking total of $93,564 in support of APB's COVID relief services.
The top 5 fundraising lawyers were:
Emily Raven - $4,948
Vyvyan Tsui - $4,250
Troy McLelan - $2,750
Danielle Broadfoot - $2,344
Matthew Nathanson - $1,000
The top 5 fundraising law firms were:
Lawson Lundell LLP - $14,626
Clark Wilson LLP - $10,230
Borden Ladner Gervais LLP - $5,410
Thorsteinssons LLP - $3,505
Simpson, Thomas & Associates - $3,000
APB extends its sincere thanks to all of the volunteer lawyers and fundraisers who made PBGP 2020 its greatest edition yet.
More information on PBGP 2020 is available at advice-a-thon.ca.