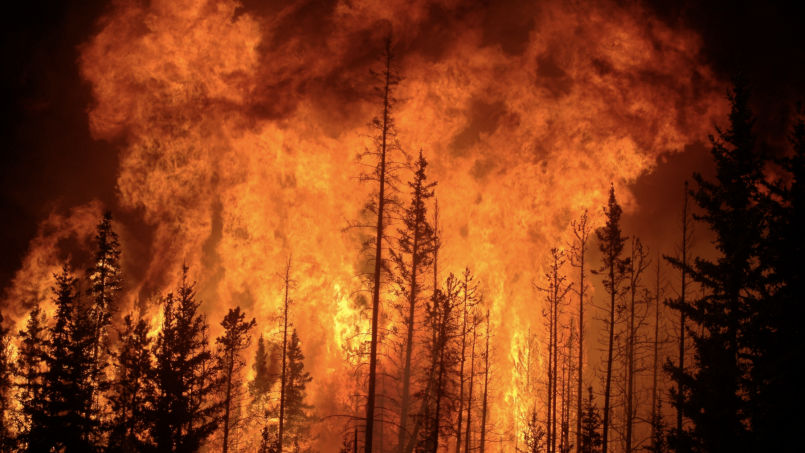 APB News
NEW SERVICES: APB offers free legal advice and legal FAQ sheets to British Columbians impacted by 2021 wildfires
Aug 24, 2021
---
Wildfires have once again ravaged communities throughout BC. They've burned down homes and places of business, displaced human and animal populations, and given rise to critical legal issues and questions.  
In response to the 2021 wildfires, Access Pro Bono has set up a free telephone advice service ( 1-877-762-6664 ) for impacted British Columbians, and enlisted several volunteer lawyers to provide updated answers to frequently asked questions in these different areas of law:
Access Pro Bono thanks lawyers Kevin Gourlay, Lisa Mackie, Robert Smithson, Vivienne Stewart and Leena Yousefi for their pro bono contributions to its 2021 Wildfire Response.