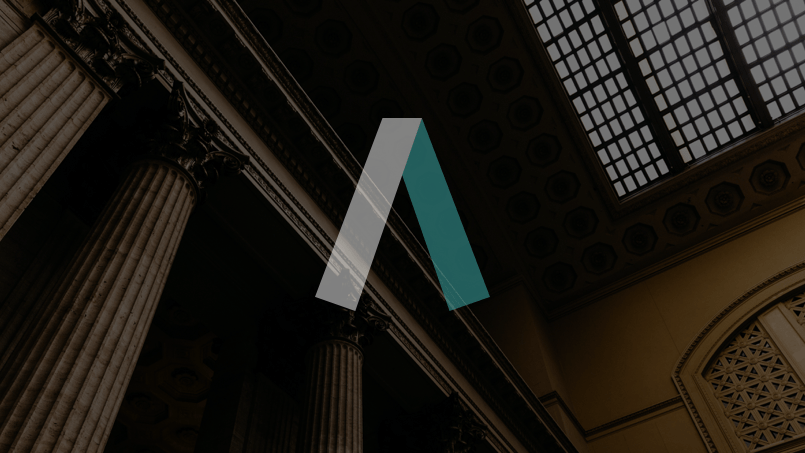 APB News
JOB POSTING: P/T Islamophobia Legal Assistance Hotline Coordinator
Mar 10, 2023
---
On behalf of the Steering Committee of the Islamophobia Legal Assistance Hotline (ILAH), Access Pro Bono is hiring for a brand new Islamophobia Legal Assistance Hotline Coordinator position.
ILAH is an initiative that provides free legal information and assistance to support, educate and empower British Columbians who experience acts of Islamophobia. Islamophobia is defined as an irrational fear of, aversion to, or discriminatory act against Islam or Muslims, or people who are perceived to be Muslim.
The ILAH Steering Committee seeks a highly organized legal professional, community organizer or non-profit service provider to take on the role of Coordinator for its community outreach efforts. The successful candidate will be responsible for coordinating and managing all ILAH operations under the supervision of the Steering Committee and Access Pro Bono (APB) executive staff.
Basic Terms of Employment
This is a three year, 0.6 FTE (three days per week) contract position. It offers a first-year salary of $35,000 (prorated from an FTE salary of $58,350) with annual increases for years two and three, and five weeks (15 days) of paid vacation each year. The successful candidate will be based in BC's Lower Mainland, and may work from home and from the APB head office in downtown Vancouver, as duties require. The position start date will be in late April or early May 2023.
Qualifications, Experience & Skills
Post-secondary education or equivalent experience in social services, counselling, criminology or a related field
Three or more years of experience in program management or a related field
Demonstrated knowledge of issues related to Islamophobia and/or discrimination
Cultural sensitivity to communities impacted by Islamophobia
Excellent organizational, interpersonal and communication skills, including public speaking
Ability to work independently
Strong project management skills, and experience with budget management
Proficiency with Mac computers and Microsoft Office, and a willingness to learn and continuously adapt to new communication technologies
Driver's license and ability to travel within the Lower Mainland
Language proficiency in Urdu, Farsi or Arabic is an asset but not essential.
Main Responsibilities
Plan, coordinate and execute ILAH programs and events, ensuring they align with organizational goals and objectives
Coordinate with community organizations, legal advocacy groups, and other relevant partners to promote ILAH and to increase its reach
Develop and maintain strong relationships with communities impacted by Islamophobia, including ILAH stakeholders and partners
Coordinate closely with the ILAH Steering Committee to implement program goals
Create and distribute outreach materials, including the development and coordination of educational workshops
Maintain and update ILAH website content
Manage the recruitment, training and supervision of volunteers
Maintain accurate records of all cases handled by ILAH
Monitor and evaluate ILAH performance, including regular analysis of data and feedback from clients, volunteers and partners
Track and report on ILAH expenses
Report regularly to the ILAH Steering Committee, to APB staff, and to the Law Foundation of BC as needed
Collect and analyze ILAH program data to measure success and identify areas for improvement
Represent ILAH in public and private meetings and events
Provide administrative support to the ILAH Steering Committee as needed, including the scheduling of meetings, preparation of meeting agendas, and minute taking
How to Apply
Interested candidates should email Manasi Kanade (she/her) at mkanade@accessprobono.ca by 4:00pm on Friday, March 31, 2023, with their cover letter (addressed to the ILAH Steering Committee) and their resume attached in PDF format as one continuous document. No telephone calls please. Interviews will be conducted on a rolling basis, so please apply early. Only candidates who are shortlisted for an interview will be contacted.
APB is committed to building an inclusive and diverse workplace, representative of the diverse communities that make up BC. We strongly encourage applications from all qualified applicants. Applicants from traditionally underrepresented or marginalized groups including Indigenous people, people of colour, 2SLGBTQ+, and people with disabilities are encouraged to self-identify in their cover letter if they feel comfortable doing so.